Book your first free meeting here: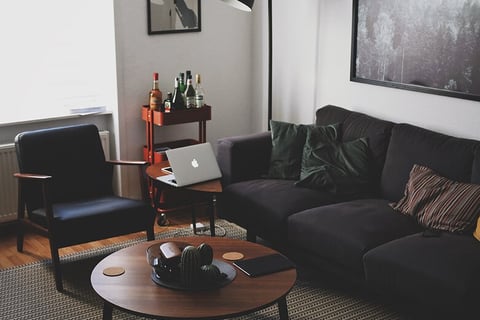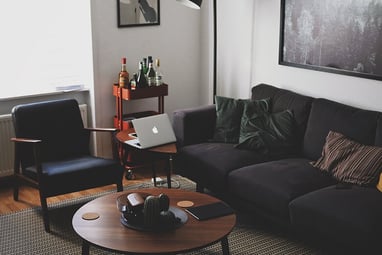 Online meeting instructions:
To ensure no troubles arise while joining a meeting, it is important to be familiar with these instructions first.
Please begin by downloading the app "Zoom" on either your iPhone, tablet, or laptop (whichever device you may be using for the session, laptops and tablets are preferable) Once downloaded, You are ready to go, you may like to create a zoom account also which will make the process easier. You will have received a zoom link in the confirmation email for the session booking, please do not delete this email as you will need the link to enter the zoom meeting.
Once the time is there for the appointment, click the link and once in the meeting join audio and video. If you need another link, please email me and I will email another link prior to the session. Looking forward to working with you!