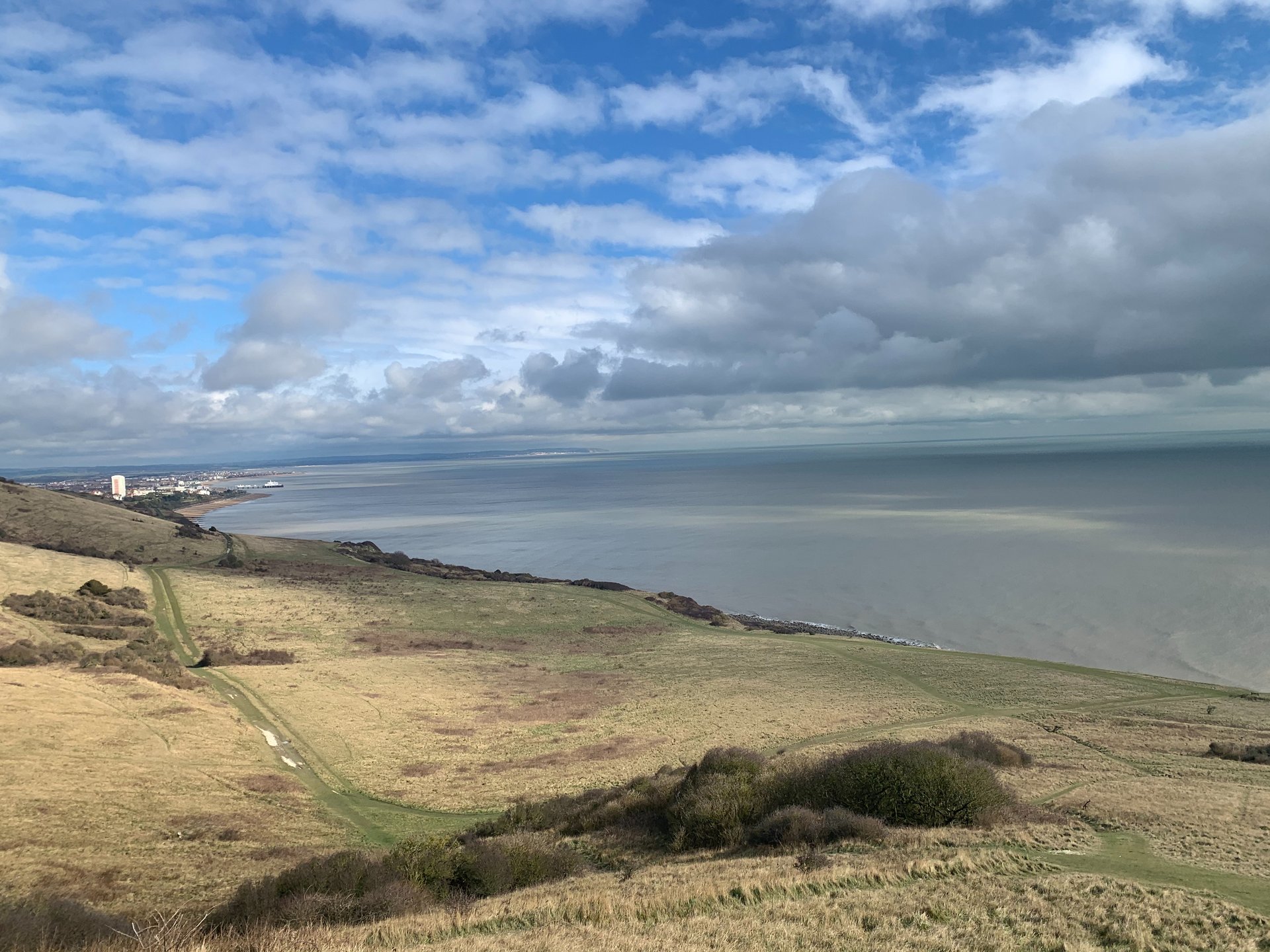 Paul graduated as a nurse in 1994 in the Netherlands and has worked since in the areas of prevention, treatment, aftercare, dual diagnosis, training, innovation and as an independent prescriber in addiction treatment services.
As a nurse, he worked in the Netherlands from 1994 - 2003 and from 2004 he works in the United Kingdom.
He was awarded a clinical excellence award for innovation by the South London and Maudsley NHS Foundation Trust and coordinated and evaluated a 2 year alcohol pilot-project from 2015 - 2016 in London exceeding expected results.
In 2014 he became an independent nurse prescribe and from 2018 he gained additional qualifications as a somatic practitioner, embodied processing practitioner, kiloby inquiry facilitator and trauma-informed coach.
Inspired by his experience, he offers addiction services support to transform in trauma-integrated healing communities.
Paul currently works in Newcastle-under-Lyme - UK as an independent prescribing nurse.
https://www.themovingcycle.com/united-kingdom